Representing Alaska Native Tribes
and Village Corporations for over 40 years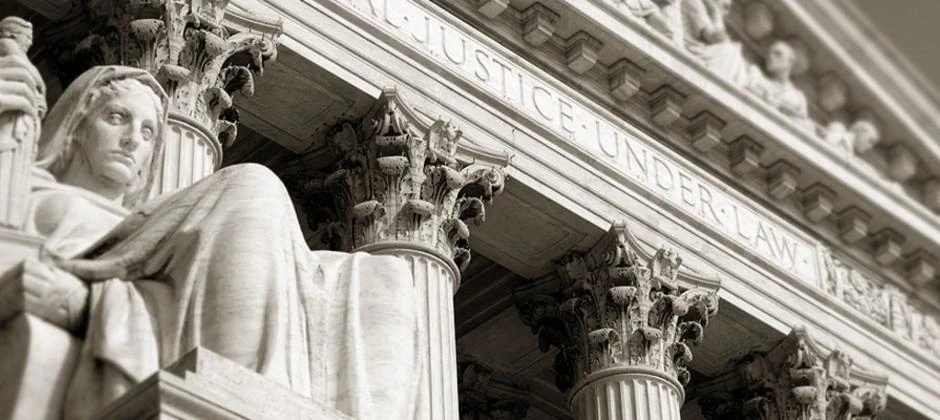 Dedicated to
The Practice of Law
We are devoted to the practice of law in order to improve the delivery of legal services efficiently and in the best interests of our clients.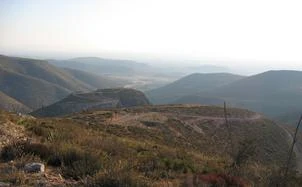 Our goal is to zealously represent our clients. Our reputation and history of successful litigation since 1982 speak for themselves.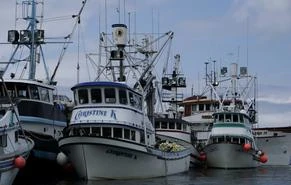 Dedicated, Loyal Attorneys
Our firm is experienced with Federal Indian Law and the Alaska Native Claims Settlement Act (ANCSA).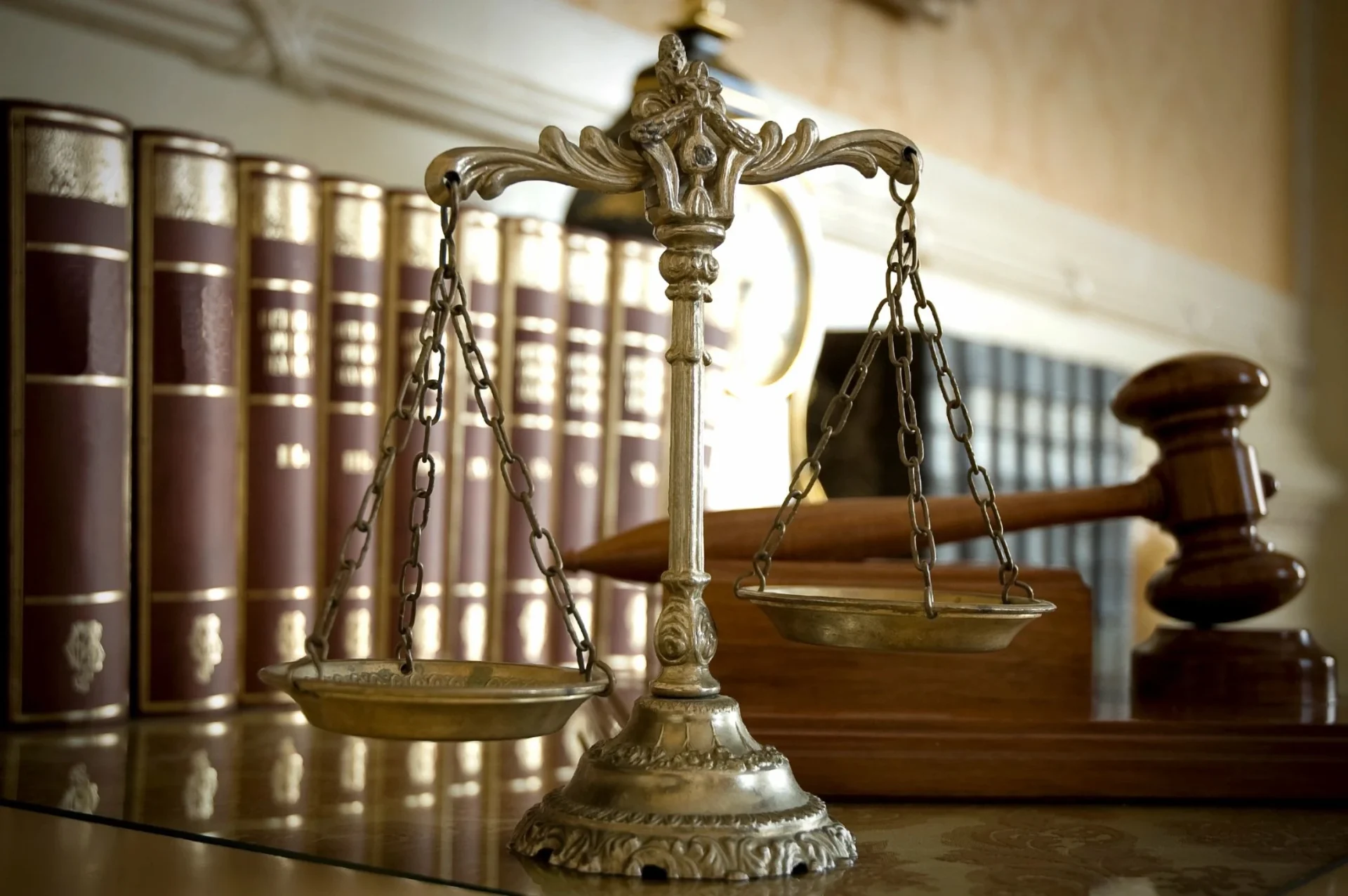 Fortier & Mikko, P.C. has represented village corporations, tribal governments, and individuals throughout Alaska for over forty years.