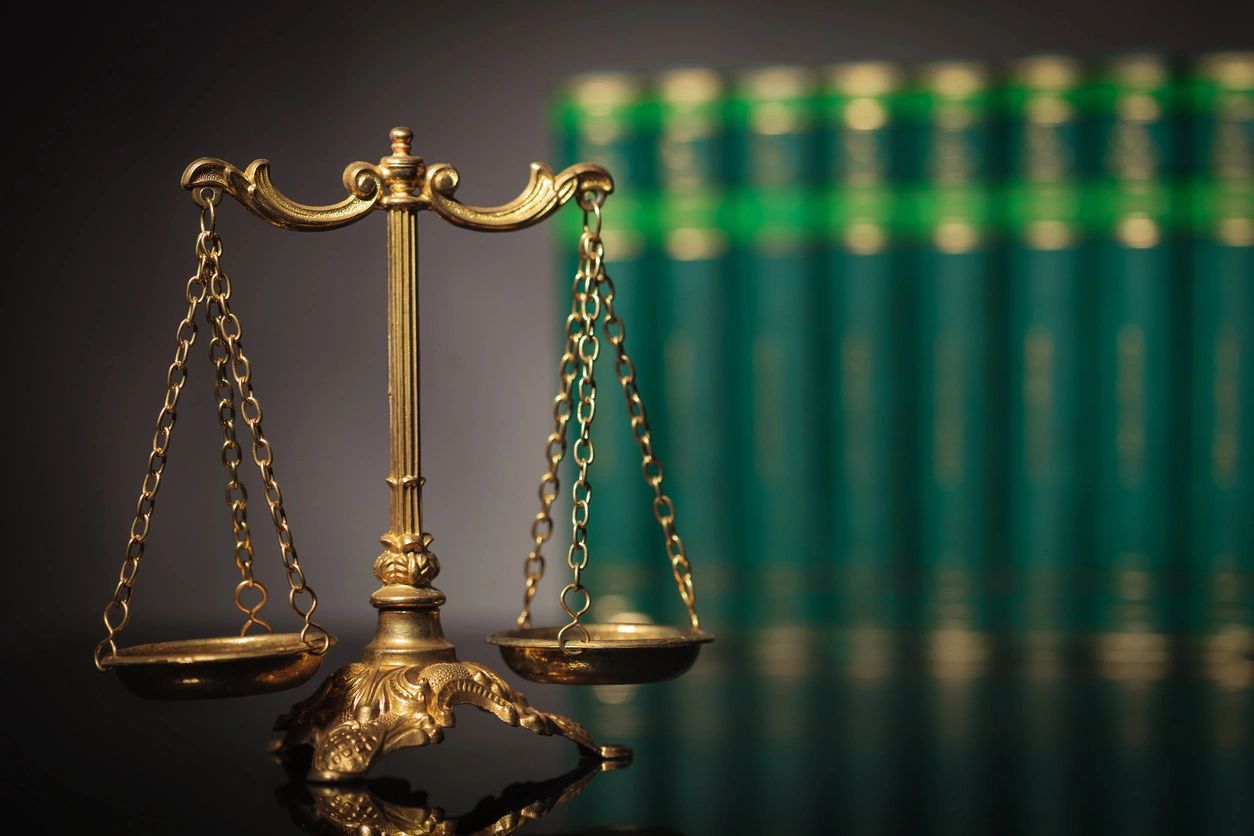 The firm has practiced and has been admitted before a variety of forums, including:
Samuel J. Fortier, Partner
Mr. Fortier has concentrated in the area of ANCSA and Federal Indian law since his admission to the Alaska Bar in 1982 and represents village corporations and tribes throughout Alaska. His practice includes corporate, environmental, and natural resources legal matters, including fisheries-related issues and complex tort litigation. Fortier received his juris doctorate, magna cum laude, from Gonzaga University in 1982. Mr. Fortier is admitted to practice before the Federal District Court, D. Alaska, the Ninth Circuit Court of Appeals, the US Court of Claims, the Federal Circuit, and the United States Supreme Court.
Mr. Fortier is also active in programs such as the Alaska Pro Bono Panel, the Criminal Justice Act Panel, the Alaska Native Justice Center Outreach Clinics, and workshops at the regional and village levels pertaining to corporate responsibility, land protection, trespass control, and protection of archeological and cultural sites. He has written a number of manuals on village corporation management, including Probate and Gifting of Stock, Village Corporation Governance, ANCSA Land Policies and Procedures, and Homesite Programs Under ANILCA and ANCSA.
Ms. Mikko participates in the firm as its managing partner and emphasizes tort law work. Prior to joining the firm, she was an Assistant Municipal Prosecutor with the Anchorage Municipal Prosecutors Office. Mikko received her juris doctorate degree from Lewis & Clark, Northwestern School of Law.
Mr. Revis is a lifelong Alaskan and a U.S. Coast Guard veteran with deployments to the Gulf of Mexico during the Deepwater Horizon Oil Spill, and to Afghanistan in support of Operation Enduring Freedom. He is a graduate of the University of Idaho Law School where he received his juris doctorate with a concentration in environmental law and holds an undergraduate degree in environmental science. He began practicing law in 2019 as a criminal defense attorney representing Alaska's indigent population throughout south-central Alaska before joining Fortier and Mikko in 2022.
In his spare time, Mr. Revis sits on the board of directors for a non-profit corporation, paints, and spends time with his family and their three dogs.
Ms. Talamaivao is Office Manager and litigation paralegal. She has over 23 years of legal experience. Talamaivao is active in the affairs of the Anchorage Samoan Community.
Mr. Wright is Fortier & Mikko, P.C.'s legal assistant and point of contact on corporate law matters. He was born and raised in Alaska and is pursuing a liberal studies degree at Alaska Pacific University. Mr. Wright previously worked for the Anchorage School District and the State of Alaska's Office of the Public Defender as a legal assistant.